Board Member Image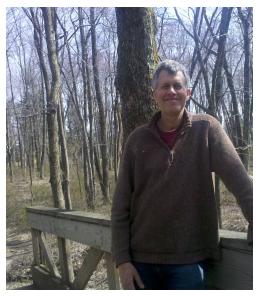 Board Member Name
Evan Williams
Evan Williams is a Computer Professional in the New York Metropolitan Area for the last 26 years. He began his career in Technical Writing having obtained a degree in Literature from Thomas Edison State College in 1992 after having matriculated at Princeton University to study Mechanical and Aerospace and Electrical Engineering and English Literature.
After 10 years of further technical work on Microsoft database and applications including an intensive two years in pharmaceutical IVRS development, he obtained Microsoft Certified Solution Developer (MCSD) certificate and entered Rutgers in 2002 to obtain a Computer Science degree which he completed in 2005. He spent 10 more years in Web Development and Server Support and earned my Zend Certified Engineer (ZCE) and Veritas Certified Professional (VCP) Certificates.
After two years building mission-critical web dashboards  in telecom, he was ready for some free time to a development coined LocalPOD, a portable data hotspot which is featured on his website: www.evanwilliamsconsulting.com.