The Idaherma Museum of Art Foundation, Inc. is celebrating its first anniversary and we are happy to announce that we are now awarding prizes for our first juried show.  
The first prize in the amount of $200 in honor of our founder, David Latin Williams, was awarded to Adam Pitt of Tenafly, New Jersey for his work entitled "Boss and Cronies."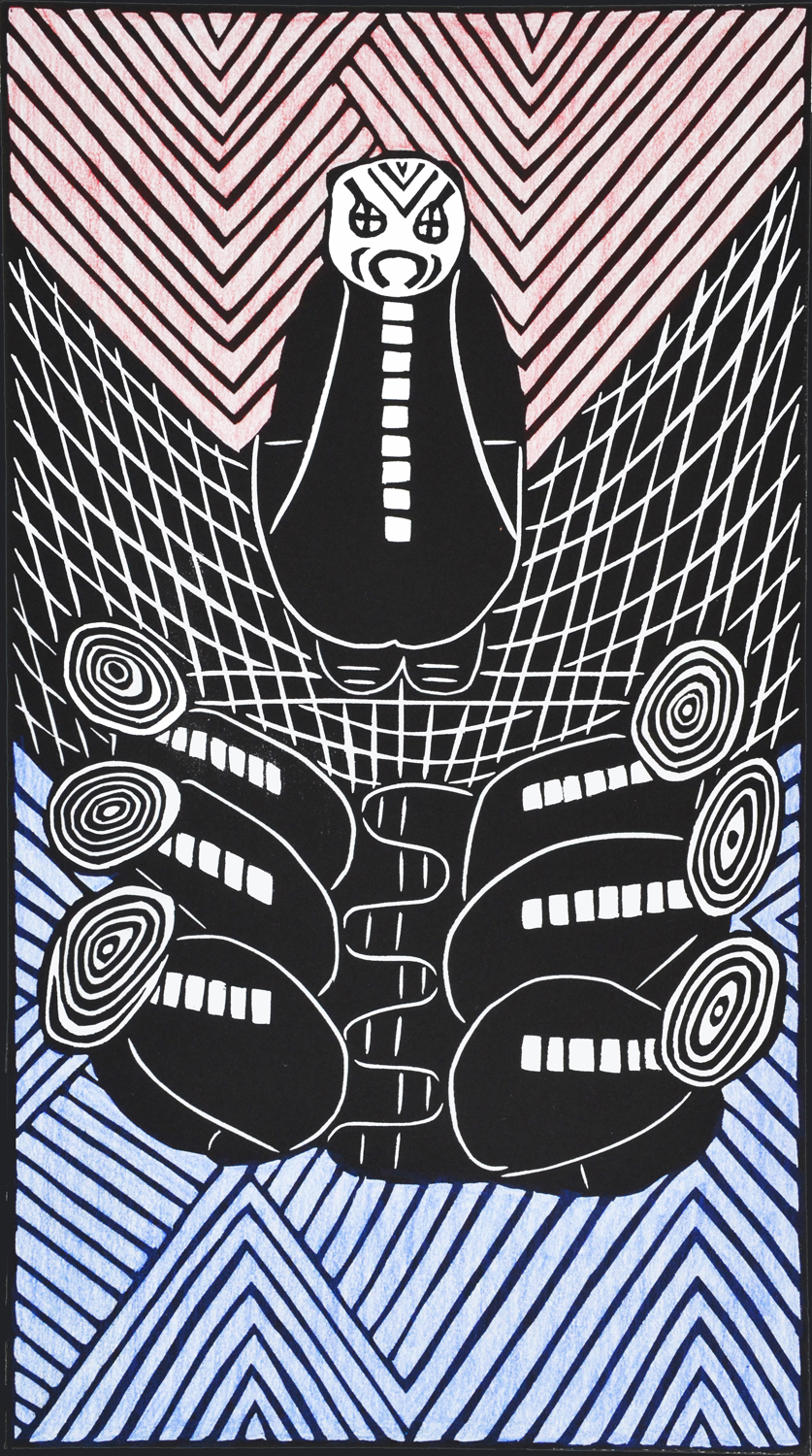 "The Ida," a foundation established to help artists in need, has now given three prizes.  
The first award, to Mr. Pitt, was for a very unusual woodblock print entitled "Boss and Cronies" depicting the corporate environment.  The award honors David Latin Williams who helped establish "The Ida."  The other two artists to be awarded prizes and their artwork will be shown at www.idaherma.org  .
The second prize winner is Mario Sostre for his work "Little Bird," and the third prize goes to Leigh Tarentino for her work "The Bronze Age."
Idaherma Williams, after whom The Idaherma Museum of Art Foundation, Inc. is named, works in woodblock prints and watercolors.  Her work is shown throughout the world in many different shows.  She will be lecturing about her work and the establishment of "The Ida" when requested.
We seek donations for our next juried show and to help us to establish a gallery.  "The Ida" is currently completely online. Donations will allow us to support other artists and artists' groups as well. We hope that our first show, and the wonderful artwork we have received, will launch a beacon of light in the Arts.
Idaherma Williams
President, "The Ida"