Board Member Image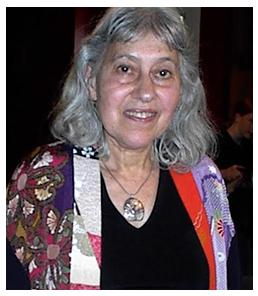 Board Member Name
Idaherma Williams
Idaherma Williams is known for her watercolors, paintings on silk, and archival pigment prints.
She reflects the beauty and balance between the internal world of dreams and the outer world of physicality in original, hand-carved wood block prints. Windows open to reveal the soul and poetry of her subjects which range from common place objects to ancient, complex symbols.
Her forms speak dramatically about paradoxes and harmonies. She has exhibited her work in major national and international shows. All of her prints are created without a press, for which she is widely recognized by collectors around the world.